Explore our selection of Jamaica Blue Mountain Coffee
Indulge in Legendary Luxury
Welcome to the Blue Mountains! Legendary Jamaica Blue Mountain Coffee that is ethically sourced, sustainably harvested and grown. Simply, the World's Best Coffee!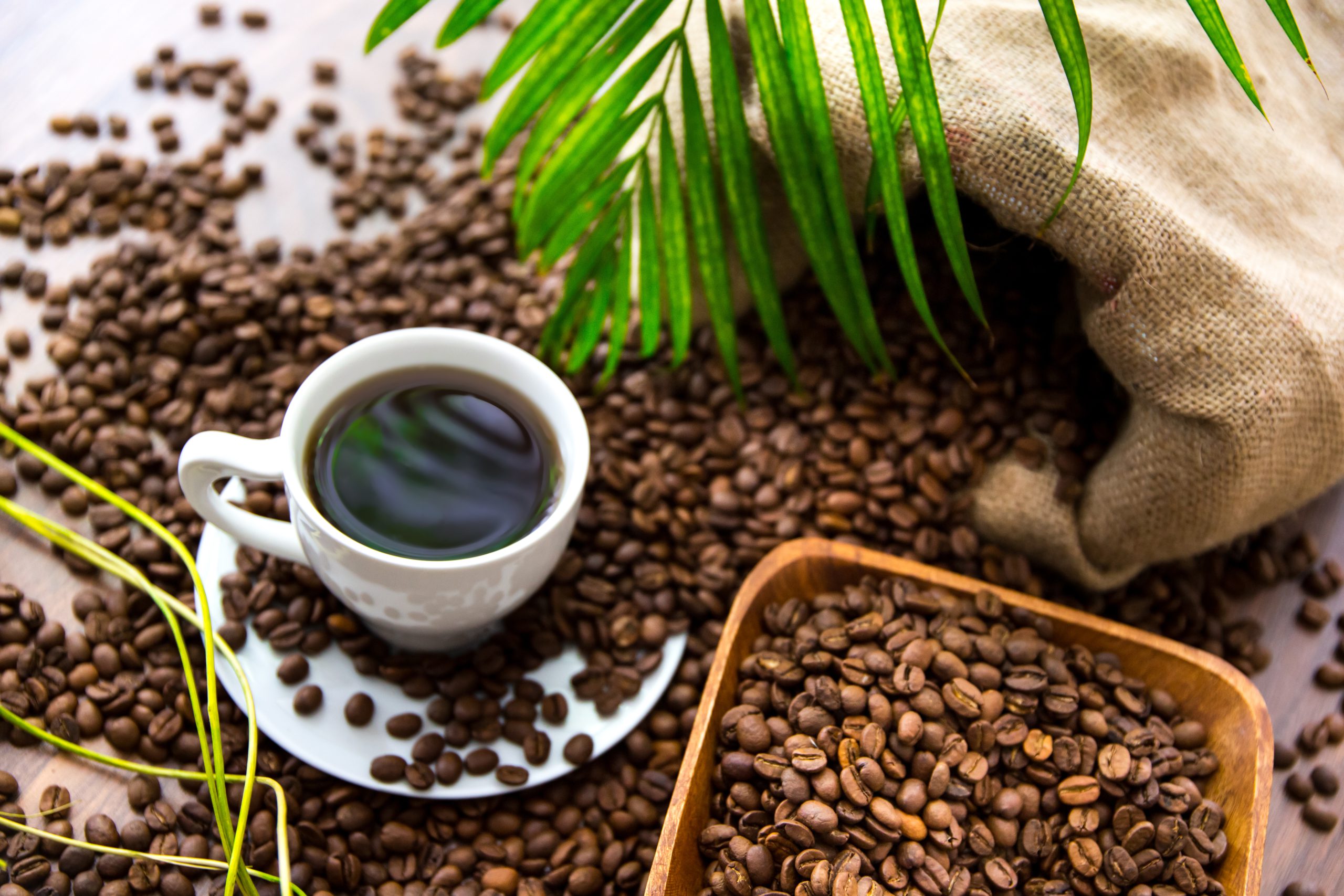 Like all legends, we have a story to tell…
In 1728, a single coffee plant was introduced into to the island by then Governor, Sir Nicholas Lawes. The island's idylic climate and fertile soils allowed cultivation to flourish in the lush cool hills of the Blue Mountains. And the rest, as they say is history! Ours is a truly unique brand, expertly cultivated and skillfully roasted only estates meeting the highest standards, regulated by the Jamaica Agricultural Commodities Regulatory Authority (JACRA) can proudly, and exclusively wear the certification of 100% Jamaican Blue Mountain Coffee.
Our tradition runs deep
…but we're keeping up with the times. Join us on Social Media with the following Hashtags and indulgence of Legendary Luxury!
#JBMCoffeeLegendaryLuxury #ExquisiteIndulgence #CoffeeLife #LuxuryLifestyle #LuxuryLife #Jamaica #JBMCoffee #Inspiration #Life #JBMCoffee #SipSavourSocial #JBMCoffeeDay2023
Share us on your favorite social media platform!